A friend asked me to do a review on B&A sunglasses, so here I am.
Beginning from 10th December till 4th January, an eyewear company called Respec.Co is opening a popup store in Lot 10, a well-known mall in the heart of Kuala Lumpur. Me and my friends had decided to go there on the first day, just to look-see as if we were going to the museum. We were confident that we won't buy anything, since the prices are going to slay our wallets off.
We arrived at Lot 10 around 11am, hungry and tried from walking and also got distracted with H&M before we reached the pop-up store. But once we got there we were excited with a large Jessica light box photo underneath the clear wordings, standing proud and loud – BLANC & ECLARE.
There were a few people there, from the look of it, they seemed like potential casual buyers, and were eyeing the handsome looking B&E pieces on the display. When we got there, a guy from Respec.Co who was friendly and nicely dressed approached me as I was ogling at the 10 different shades that I had only seen on the computer screen. I acted like I barely know the brand and let him do the explaining.
He said it's a new high-end brand by Jessica. He asked if I knew Jessica lol. He then explained that B&E are really unique pieces and that there are only 100 pieces in Malaysia that they brought in. It was designed in Italy by Jessica and her team and later on was manufactured in China. But although it was made in China, the quality is on par with the ones that are made in Europe. They were also selling another brand, MUZIK. (Other Soshi members were seen wearing MUZIK a few times.)
One of my friends asked the difference between B&E and RayBan or other brands in the common eyewear shops. It was actually a good question.
The guy explained that B&E are handmade unlike RayBan and most common retail names that are manufactured in factories. B&E is categorized as designer items, as in we know who the designer is, unlike RayBan or the shades you picked up at H&M. He then pointed out that B&E sunglasses have double 'hooks', unlike most glasses.
He recommended me The New York, so I picked it up and tried it on. And gosh, I loved it. It looked solid yet it's light, and the engraving of the names was also very well done. Or maybe I'm just biased lol. He also showed us the casing, a triangle shaped black leather with the logo engraved at the front – really handsome-looking little thing.
I'm not an expert in sunglasses department, so I called my sister to ask her about the price. She said that's the normal price for sunglasses. She bought Marc Jacobs before and that cost her a lot even though it was out of season and on sale. So for a designer brand, with new designs, the price was normal, and actually cheaper compared to others. I noticed that the other brand, MUZIK, and their lowest price were around RM 1000.
After a few minutes of thinking, I bought it. Well, I spend my RM 880 on meaningless things in the past like random concert tickets, so owning a designer shades sounds like a better idea after all. Their staff was overjoyed, lol I was their first customer and the manager guy even announced that I was the first person to own B&E in Malaysia.
And then came the choosing part. There were 5 personally signed sunglasses by Jessica out of 100, and if I'm lucky I might own it. He put 3 boxes of 'JFK' (New York) on the table and asked me to choose one. It was so nerve-wracking but in the end I was unlucky. Sad.
The staff then showed us one signed B&E shades that belonged to their boss. It was a real signature by Jessica, neatly on white, The Seoul. They said that on the brighter side, I can wear my shades at ease without worrying about the siggy wearing out.
They added that they're trying to bring Jessica to Malaysia soon, if it all goes well. One of the staff also said that Jessica is also working on a solo career, though I'll never know the legitimacy of his source.
Anyway I went home happy and satisfied, with New York by Jessica Jung.
I don't think the sunglasses are overpriced, as she wanted B&E to be a high class designer label, not retail. It may seem like an impossible dream for some people, for a Korean Idol to own a designer brand with international recognition, but I'm sure success is on her way. And one day she will prove it to those people who ridicule her effort to achieve her dream.
Good luck Jessica Jung. Good luck Blanc & Eclare! 🙂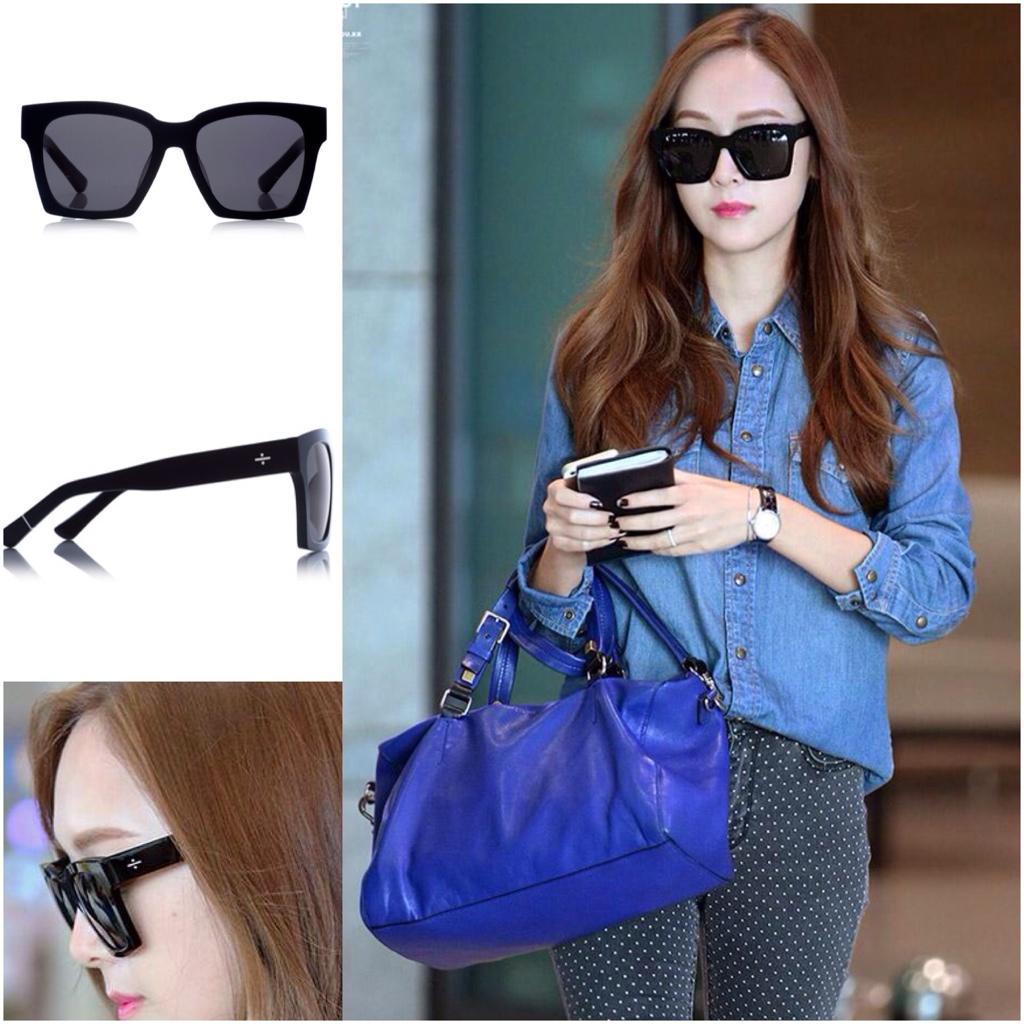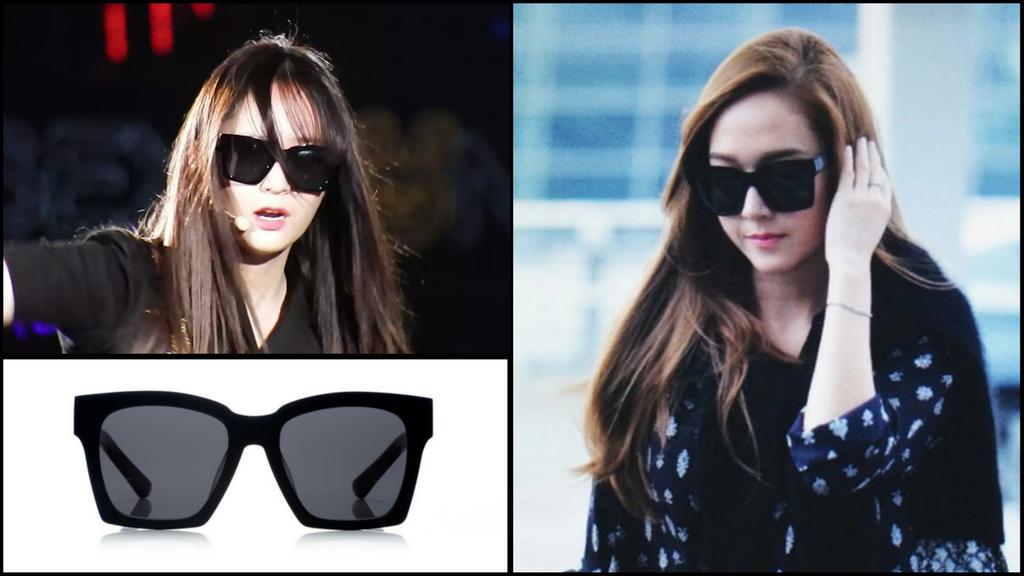 P/S:
I'll always feel a little bitterness whenever I see Soshi, Jessica-less or whenever I see Jessica, Soshi-less. We'll never know what happen behind closed doors, and it's pointless to point fingers.
As long as they're all doing well at what they do, whether it's singing, acting, (dating lol) or business, it's enough for me as a fan.